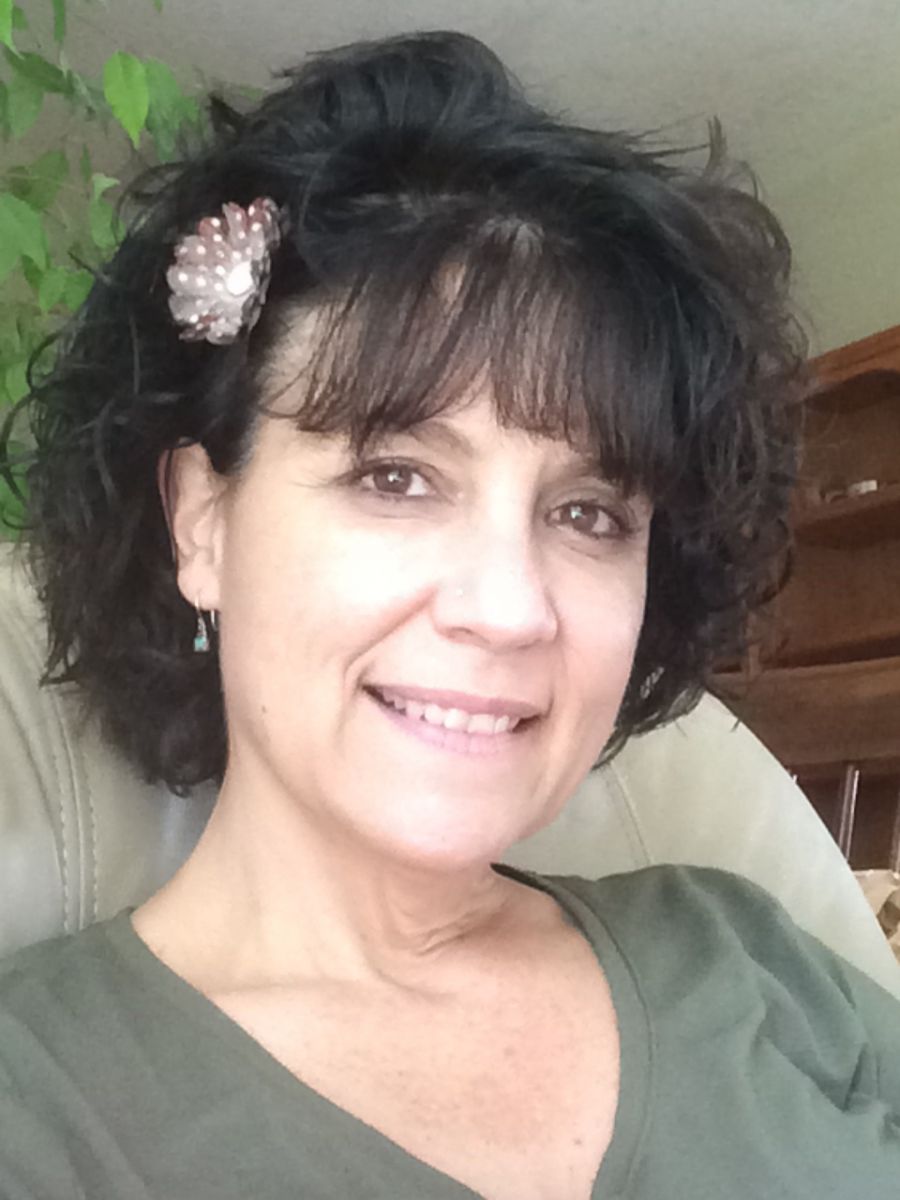 My practice consists of 18 years of study into various styles of bodywork, meditation and movement. What inspires me the most, is building a practice where my clients are learning from their experience and adopting these techniques I show them as they integrate them into their lives.
My practice has placed me on paths working in spa settings, owning a private practice and working with educational institutes. I will forever be a student of these arts and I will forever share this knowledge with anyone who has the desire to learn for themselves what constitutes their health and wellbeing.
I strongly believe that we are our own strongest "healers," and I encourage this throughout my practice.
My practice is completely "wholistic," meaning I see the mind, body, spirit connection and address these as a whole.
With the knowledge and care that I've developed for myself, you will experience something truly amazing!
Peace